What is SEO Writing?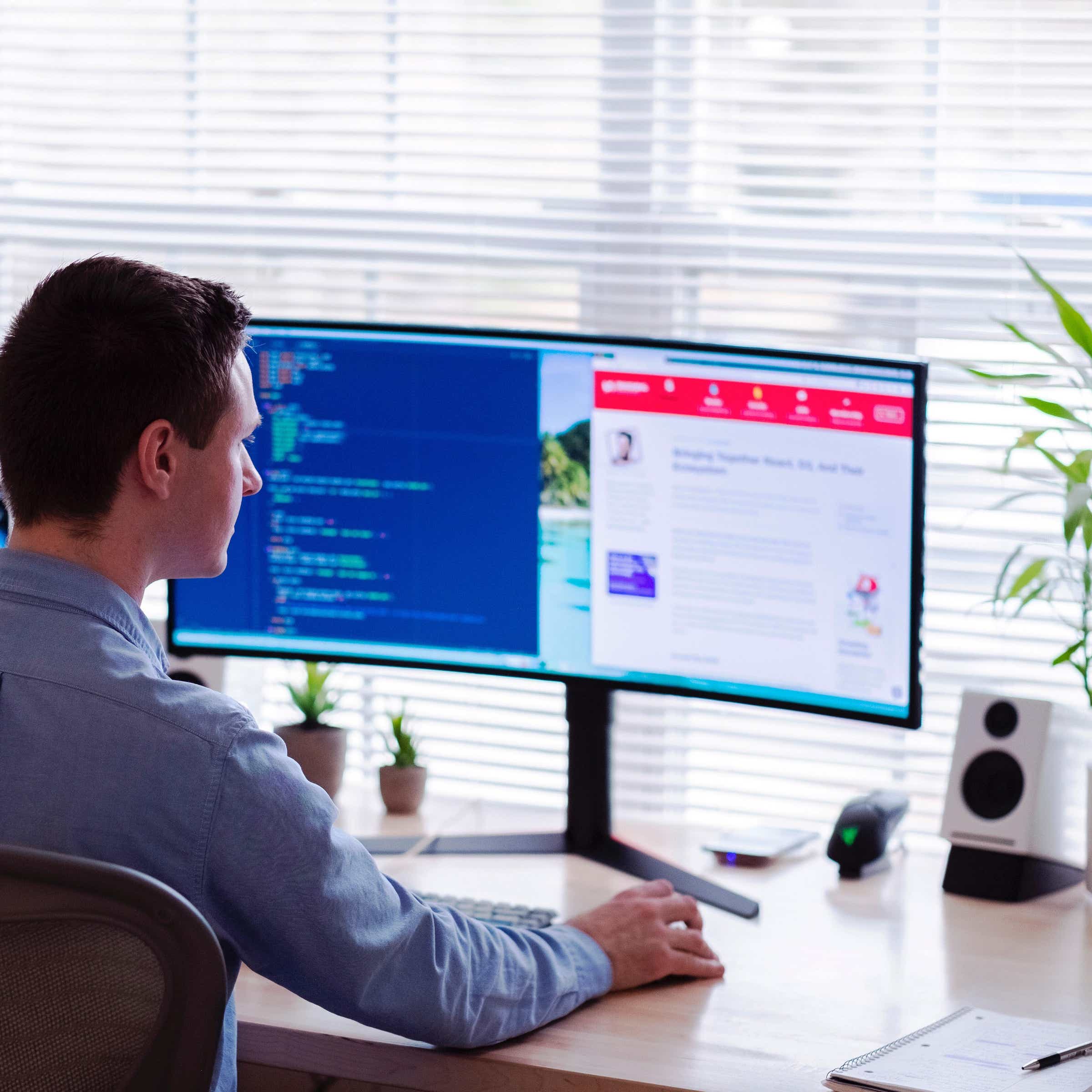 SEO writing is the use of keyword phrases inside online content. Marketers and SEO writers work together to boost a site's organic traffic and search engine rankings. The ideal strategy to write for SEO is to match high-quality material with targeted search phrases. Know more about seo based content writing.
With conventional copywriting, the content author is focused on other aims and not always on having the product show up first as a search engine response. These sorts of the copy may reach the customer in the form of a TV advertisement or product label — but an SEO copywriter encounters a reader on a web page. With professional content creation, the aim may be wide enough to incorporate both SEO results and conventional marketing goals. Get to know in-out about professional content writing.
Precisely what does it mean to work as an Effective SEO writer?
Someone who can develop online content that satisfies search engines, readers, and companies is called an SEO content writer.
Like any excellent writing, SEO content creation begins with knowing your audience.
That's where search engine optimization content writers come in handy.
They are well-versed in the many stakeholders' roles in a website's success and how to meet those stakeholders' demands. Searchers, search engines, & companies are the key protagonists.
1) People who are looking for something
Every time someone submits a query into a web browser, they have a specific purpose for that search. People usually have one of four goals in mind: to learn more generally, to compare products, to make a buy, or to get help after making a purchase. An SEO content writer knows the optimal approaches to use while writing for these purposes.
2) Online Search
Like any other website, a search engine would benefit significantly from having many unique visitors. To do this, they focus on producing relevant and high-quality search results for users. Writers with expertise in search engine optimization (SEO) may increase a website's visibility in search results, improving the quality of the results search engines can provide to its consumers.
In any case, this isn't why people use search engines. Ad revenue is their primary source of income. Furthermore, the greater the volume of traffic to a search engine's website, the higher the CTR of its advertisements.
In addition, browsers are researching methods to retain people on our sites longer, boosting the likelihood of someone clicking on an ad. An SEO copywriter should know how to optimize for featured snippets, which appear at the top of SERPs.
3) Commercial Enterprises
You probably know the most about the corporate world as a copywriter since that's your target audience. If you want to work as an SEO content writer, you may expect to get hired by these businesses and marketers.
Making a profit is, of course, one of their primary concerns. However, as an SEO content writer, one can assist them in many other ways, including raising product and brand recognition, gaining the confidence of prospective consumers, increasing sales, and fostering customer loyalty. You will finish this tutorial with a firm grasp of all these actors and an awareness of how to cater your SEO writing to their demands.